RECAP: Dream. Design. Deploy. All in XR with Byldr
"Thank you Josh Dupont and Radiant Digital for hosting and putting together the virtual fireside chat between Byldr's Sean Ong and Radiant Digital's Surya Prakash! It was an engaging and informative discussion on the future of XR application development.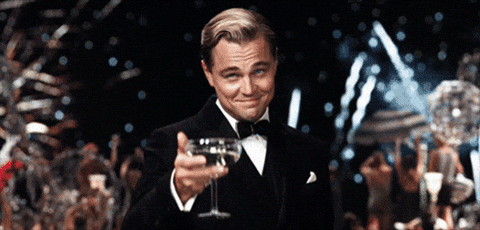 Last but certainly not least, thank you to the many attendees for taking time out of your busy schedules to watch! We also appreciated the insightful questions during and after the session. It's great to see the interest out there for XR as well as the excitement for the democratization of the application development process!"
If you missed the virtual fireside chat, please check out the session recording below!